2017.10.10.
Dj Zoli – Don't push me on YouTube and new Relaese coming soon!
Dj Zoli – Follow the Sunset (Original mix) – Rhombus Digital Records
---
2017.09.12.
Dj Zoli – HouseGalaxy MixshoW 2017 September
Tracklist
1. Ofit Project – Follow Me (Mau Kilaueas Tropical Remix)
2. Indigo Blue – Bird Of Paradise (EDM Remix)
3. Dj Zoli – Don't push me (Radio edit)
4. DJ Khaled ft Rihanna n Bryson Tiller – Wild Thoughts (Dave Aude Club Mix)
5. Deborah Cox – Let The World Be Ours Tonight (Dasco Remix)
6. Angelica Joni – Exhale (Axel Hall Remix Extended)
7. Fenix and Lisa Williams – California Sun (Club Mix)
8. Kamaura ft The Fever – Pretty Green Eyes (Bingo Staar Club Mix)
9. Cela ft Butch Williams – In Chicago At Night (Ext Mix)
10. Stacey King ft Deba Montana – Sing A Song (Sonny Vice n Mark David ElectroSwing Rmx)
11. Sean Finn vs Terri B n Peter Brown – Free (Dj Kone n Marc Palacios Remix)
12. Saliva Commandos – You Have Done To Me
13. Cosmic Gate and JES – Fall Into You (Eskai Extended)
14. Keoni- Good Enough (TRU Concept Remix)
15. Mahkenna – String Around My Heart (No Class Remix)
16. Skrillex And Poo Bear – Would You Ever (Two Owls Remix)
---
2017.06.29.
Dj Zoli – Don't push me, Yekeyeke EP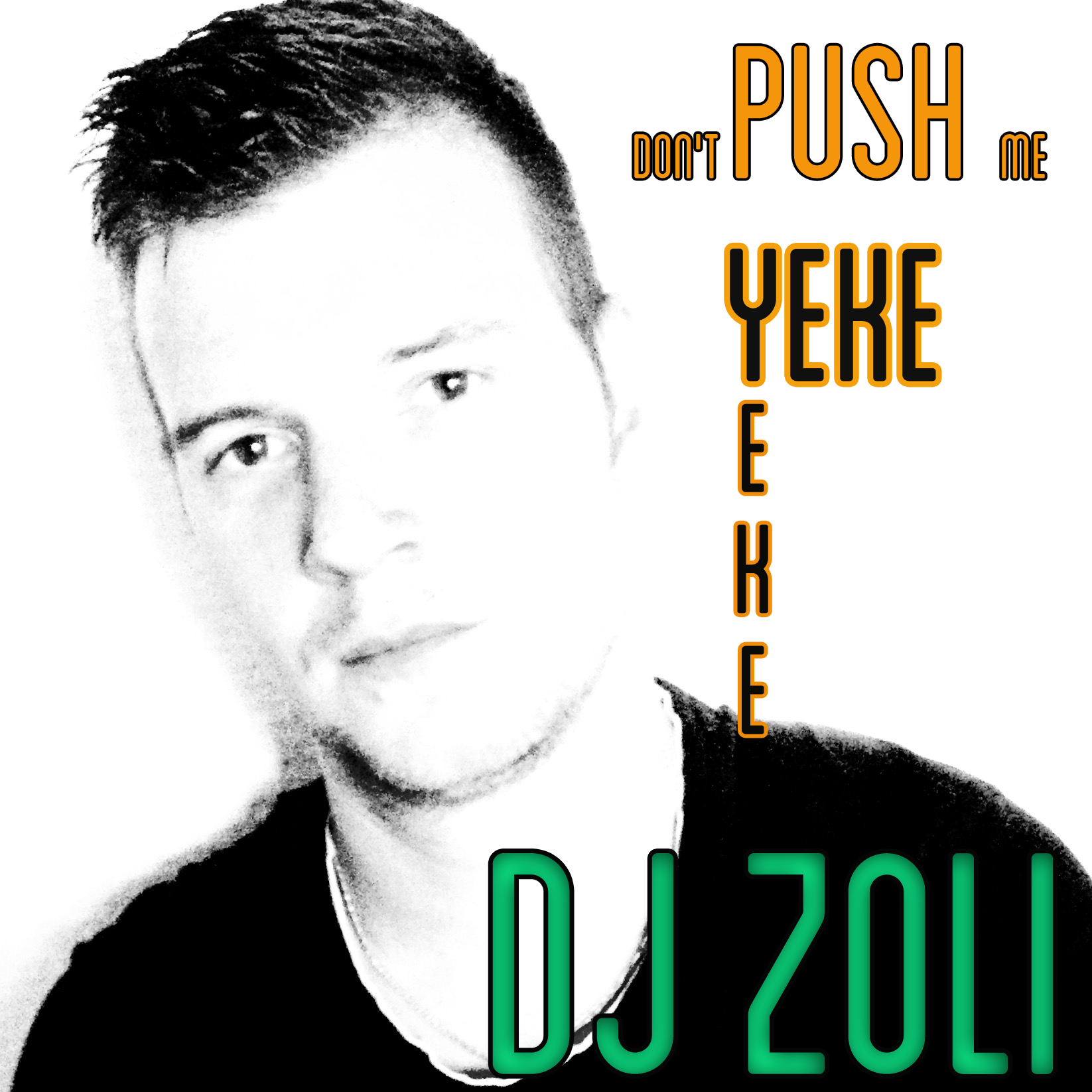 DJ Zoli from Budapest turns the summer heat into cool vibes with this three new productions and new genre's Tropical Hip Hop on "Don't Push Me" plus Tropical Tribal on "Yekeyeke"..
Released on Kings of Spins
---
2017.04.14.
Dj Zoli – Moment (Original mix) – Housebugs Records
---
2017.03.22.
Dj Zoli – Lagoona (Original mix)
---
2017.02.25.
Dj Zoli – Feel the Sun (Original mix)
---
2017.01.31.
Dj Zoli – HouseGalaxy MixshoW 201 January New Year Mix
Tracklist
1. Davide James, Alex Moaca – Heido (Original Mix)
2. Lars Behrenroth – The Box (Original Mix)
3. Tech D – Moonwalk (Original Mix)
4. Dj John Garcia – Aborigenes (Kauradj Remix)
5. Dallomo – Crate (Original Mix)
6. Leo Delgado – Break Point (Original Mix)
7. Rhoger Zamora – Come Back (Original Mix)
8. Moondark, Joph Wa – Time to Say Good Vibe (Original Mix)
9. Belier, Ri-bass – El Amor (Original Mix)
10. Davide James, Alex Moaca – Bora Bora (Original Mix)
11. Wayne Madiedo – Dadi Chulo (Gangster Mix)
12. Yamall – Backing Beat (Original Mix)
13. Ralph C – About Last Friday Night (Original Mix)
14. Sven Scott – QRST (Original Mix)
15. Dennis Ferrer vs Privatti & Placencia – Hey Hey (Capo & Comes Private Edit)
16. Angel Mendez – Vanity (Original Mix)
17. Bilber & Toni Carrillo – Bilber & Toni Carrillo – Swing Heart